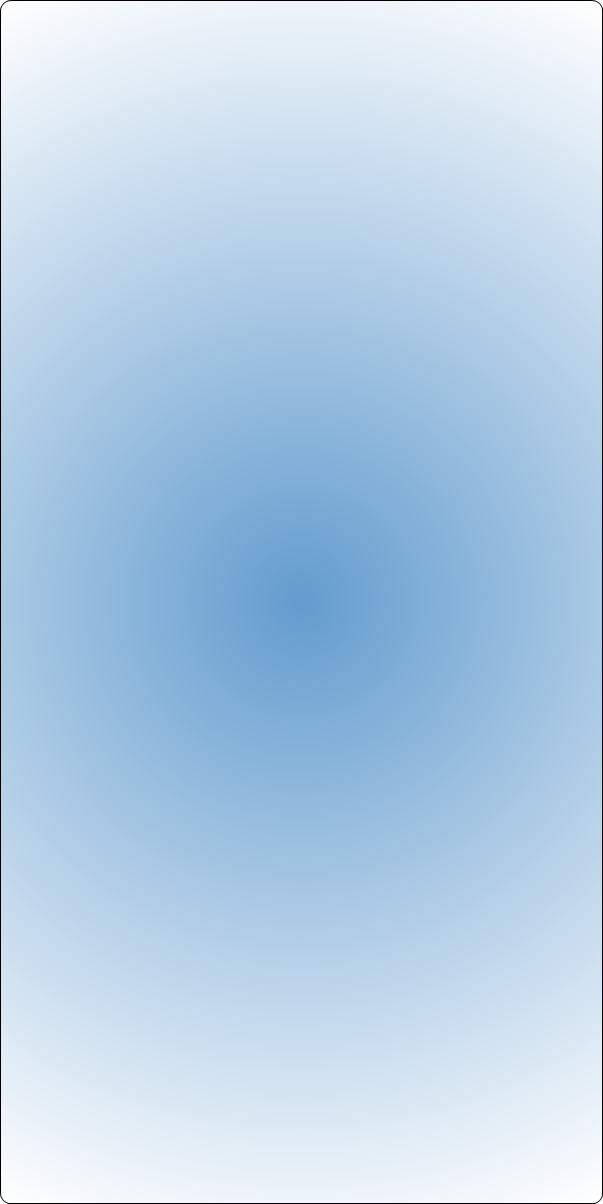 ABOUT
In 1998 Janet and Mike Kozub opened The Copy Center in the Faline Building located on Route 515. Equipped with a copy machine and a basic computer system they stepped into the new age of graphics and computerized printing. As most businesses do on start-up, new equipment capable of doing various projects had to be purchsed and the operation grew quickly.

When the township decided they were going to build the Town Center, one requisit was to change the location of the shop due to the proximity of the new
Main Street roadway that would result.

At that time, rental property was scarce, but with the help of Dr. Greg Sheehan and his wife Maggie, their lower office area on Vernon Crossing was converted for Copy Center use. After that, the business grew and the years quickly sped by.

In 2017 the Kozubs retired and handed over control of the business to their neighbor, Katie Kaslaitis. She is a Vernon resident, born and raised in the township, attended high school there, moved away for a period, but then returned to raise her daughter McKenna.

Katie continues the tradition of family involvement in the business and has made the transition to a digital environment.
The Vernon Copy Center
Our Hours
Monday 9:00 a.m. to 5:00 p.m.
Tuesday 10:00 a.m. to 6:00 p.m.
Wednesday-Friday 9:00 a.m. to 5:00 p.m.
Tel 973-764-5655 Fax 973-764-5656