70 Vernon Crossing Road, Vernon, NJ 07422

Tel 973-764-5655 Fax 973-764-5656 Email copycenter@warwick.net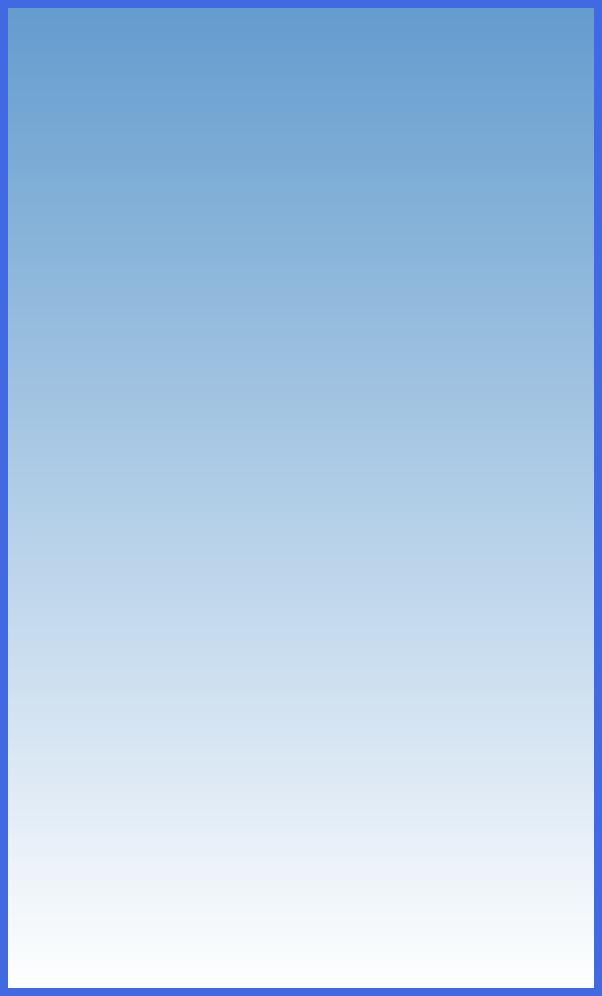 INVITATIONS & ANNOUCEMENTS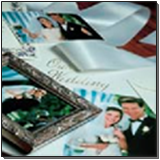 Custom wedding invitations and announcements that say just the right thing can be had at The Copy Center. The Thermographic printing process makes your custom invitation stand above the drab home computer generated pieces others may use. Costs are about what a computer generated invitation runs, but the effects are tremendously greater and you donít have to do it yourself!

We can provide favors, ribbons, matches, notepads, candles, toasting glasses, bridal party gifts and lots more stuff, too!

Also available are party and shower invitations, birth and moving announcements. All other occasions can be done in an appropriate format of your choice.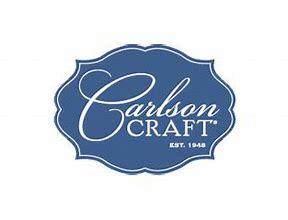 The Vernon Copy Center
Our Hours
Monday 9:00 a.m. to 5:00 p.m.
Tuesday 10:00 a.m. to 6:00 p.m.
Wednesday-Friday 9:00 a.m. to 5:00 p.m.
Tel 973-764-5655 Fax 973-764-5656