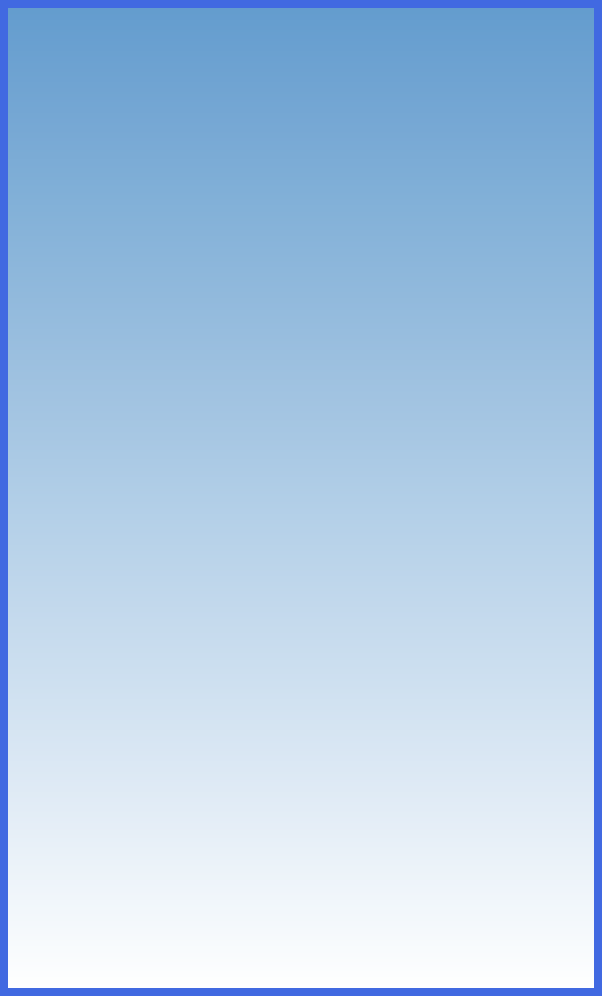 SIGNS & BANNERS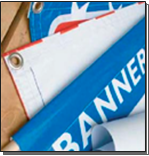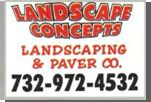 Vinyl signs are the most popular signs in use today because they are durable and cost effective. Banners can be short or super-long and anything in between. Attaching ropes or grommets can be added to allow any method of hanging.

Both have one common denominator working for them….they must get your message out quickly and be attractive to the eye. In the sign industry, it is a rule for layouts that the sign can be read and understood in three seconds. That's not a long time, so careful consideration must be given in this regard. Sometimes, the glitzy sign isn't the best design for a given use, so a designer must be consulted to determine what is best.

The Copy Center can supply magnetic, coroplast or aluminum signs with one or more colors. Banners come in varying sizes high and long and can have different background colors as well as different text colors. Standard political and contractor signs are also available in weather resistant stock and coroplast material.

Digital printing on vinyl and other media is here and even photos can be reproduced at poster and banner sizes. this process allows for custom layouts to satisfy your specific needs. Be sure to see us for all your trade show graphical requirements.

The Vernon Copy Center
Our Hours
Monday 9:00 a.m. to 5:00 p.m.
Tuesday 10:00 a.m. to 6:00 p.m.
Wednesday-Friday 9:00 a.m. to 5:00 p.m.
Tel 973-764-5655 Fax 973-764-5656